STEVE MANIFOLD, Senior Development Surveyor at HBD, looks at how speculative projects have an important part to play in meeting demand.
While there may often be a specific end-user in mind for a particular development, that won't always be the case. In a number of sectors – but particularly the industrial setting – we'll look at a piece of land and its location and then consider the type of building and type of use that is going to be most appropriate. At which point, HBD will work in collaboration with partners to develop the site speculatively.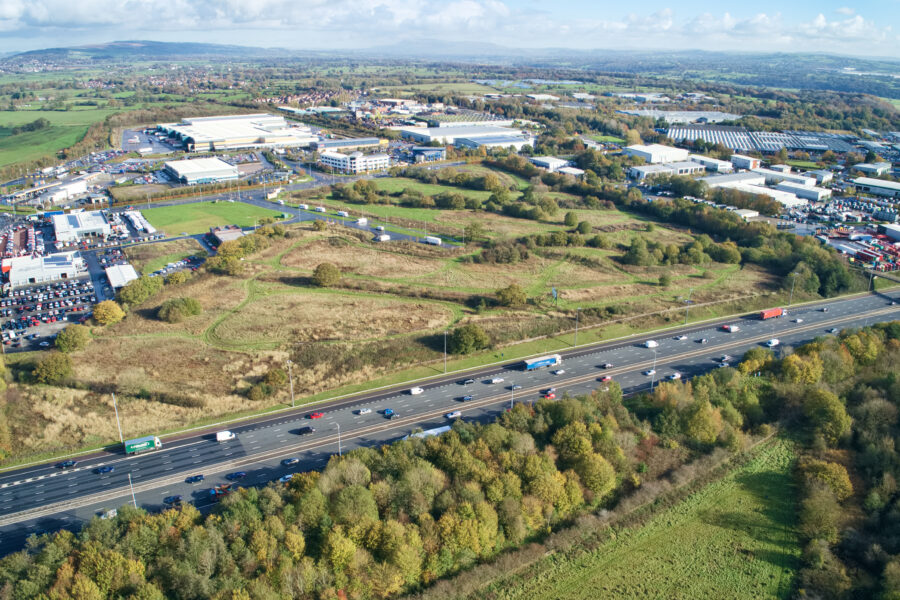 Understanding the demand side is obviously very critical to this kind of approach. We not only need to be aware of growth sectors and likely levels of interest, but also the supply chains that are so essential to these successful businesses.
Since the financial crisis and the last recession, it's fair to say speculative development delivery across the industrial landscape in the North West hasn't been huge. That puts us at an advantage now, as there is a lack of supply and a need to meet demand. There are some sizeable sites where nothing has progressed for a while and there are excellent opportunities for speculative development.
From the perspective of HBD, the units we build will effectively become a showroom for further phases. It may be that an end-user likes the look of what they see – recognising a good product in the right location. We're then able to have a conversation about more specific and bespoke solutions moving forward.
We aim for flexibility in the speculative units we build to offer maximum choice in terms of the range and size. We are on site at our East scheme in Preston at J31a, which is due to complete in August 2021, delivering units from 10,000 to a total of 70,000 sq ft. Build periods are typically eight to ten months, after a couple of months of mobilisation. Obviously, however, there is a planning process that lies behind that, with local authorities going through proposals with a fine tooth comb, so the total lead times are longer.
Looking ahead to the near future, choice of location is absolutely critical. Not just in terms of physical connections and infrastructure. Access to a reliable local workforce is critical too.
There is no doubt uncertainties lie ahead in the wake of the coronavirus pandemic, with understandable question marks over the future of city centre offices, as well as the retail and leisure sectors. Whatever is happening elsewhere, I think we can be cautiously optimistic that the flexibility in industrial developments is going to present some real opportunities in the years to come in the North West region.
If you enjoyed this post, why not subscribe for updates below!