Fewer than one-third of Generation Z would consider a career in the built environment, with 57% of women and girls in the age category still put off the industry because of perceptions it is male-dominated, according to new research.
The findings are part of a report examining the best way to attract, retain and develop the industry's future-fit workforce, published by three leading businesses operating in the built environment: main contractor Morgan Sindall Construction, professional services consultancy Gleeds and ourselves.
Click here to read the research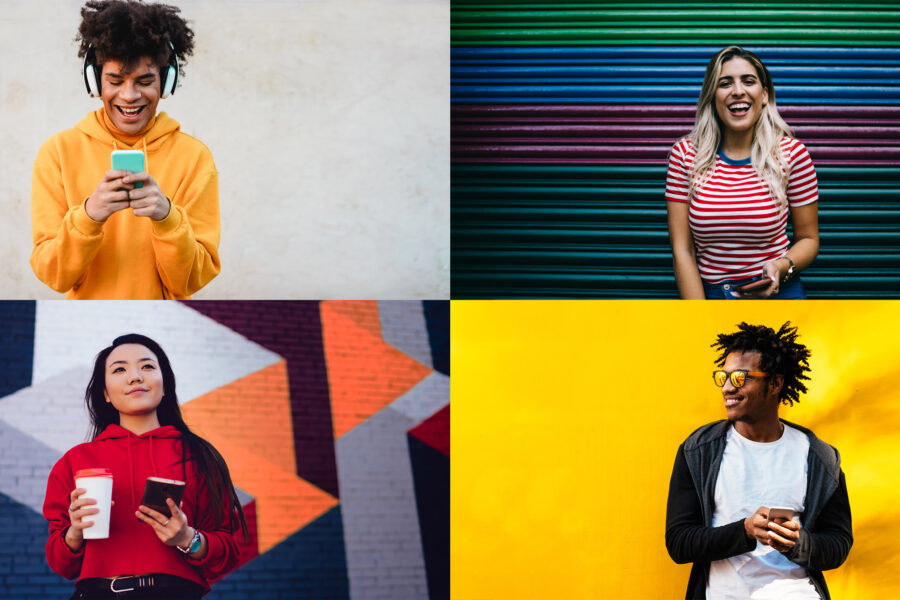 Other key findings in the report include: 
Confirmation that the majority (62%) of Generation Z are aware of and engaged with the climate emergency, but that just one in three see the built environment as a sector in which they can work to address it.
Further reasons for rejecting the industry as a career path include beliefs that it is dangerous (28%) and dirty (26%), suggesting that the industry still has work to do to convey both its unerring focus on safety, and the variety of highly-skilled technical and non-site-based roles available.
There was also a lack of awareness around the scope to use and develop digital skills, with less than one in three respondents aware that the industry is undergoing a digital transformation, and facing the same demand for coders and data scientists as many other sectors.
Corroborating previous research into Generation Z, respondents cited salary (54%) and job security (51%) as their main priorities in a career. However, this was accompanied by some lack of awareness of how well-paid many roles can be. One in five cited 'low pay' as a reason for rejecting the industry.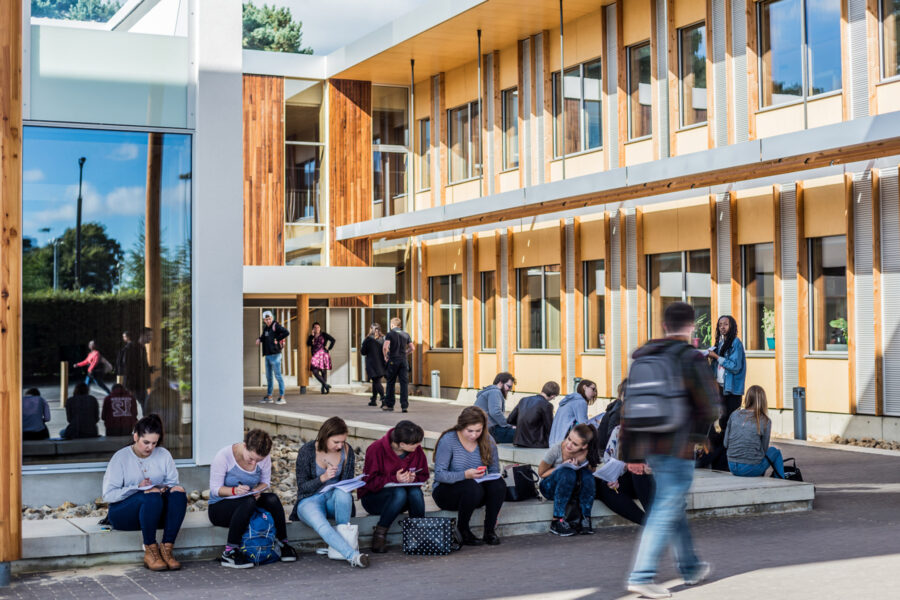 Are we Gen Z ready? 
We have compiled three vlogs to try and answer this question.
Vlog 1 can be viewed here 
Vlog 2 can be viewed here 
Vlog 3 can be viewed here