The signals from the property market are strong, says JAMES DIGBY, HBD's Regional Director in Bristol, who sees great opportunities in the South West of the UK as we emerge from the Covid crisis.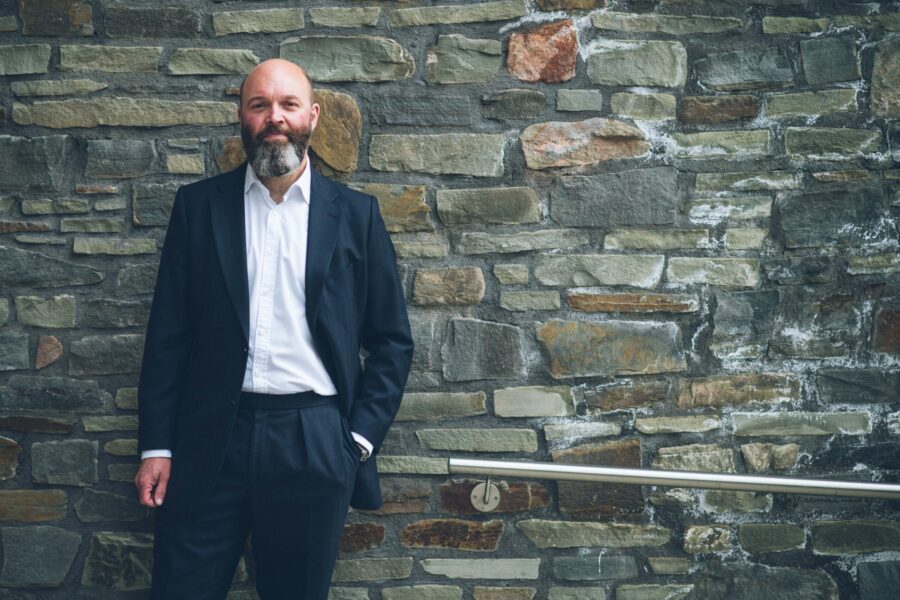 Bristol is not only one of the UK's major cities, but also a great place to put down roots. It's found its way into the Sunday Times 'Best Places to Live' rankings on a number of occasions and has been my own adopted home now for more than three decades.
I moved here originally to go to university at UWE and, while many of my contemporaries headed to London after graduation, I stayed put.  I embarked on a journey in the property industry – starting with  commercial agency and then moving into development – which has helped me build a real insight into the regional property market over the past quarter of a century. Eventually, I'm happy to say, it led me to HBD, where I now head up the regional team.
As we emerge from the coronavirus pandemic, Bristol has great opportunities ahead of it. The workplace is changing fast, as we know. While offices will still be important, we'll use them in different ways. The idea of city life – but with the emphasis on quality of life – will certainly have a greater appeal than ever, which I suspect will be great news for investment in my city.
Just look at the Q1 performance in the Bristol office market and the investment volumes totaling some £85 million. Things appear buoyant right now. And it's hardly surprising when you think of the nature of the city, the attractive countryside nearby and great connections for businesses and individuals. A newly electrified railway, great motorway access and an international airport, for starters. We're helped by a forward-thinking council and the empowerment of the City and Metro Mayors, who are committed to growth.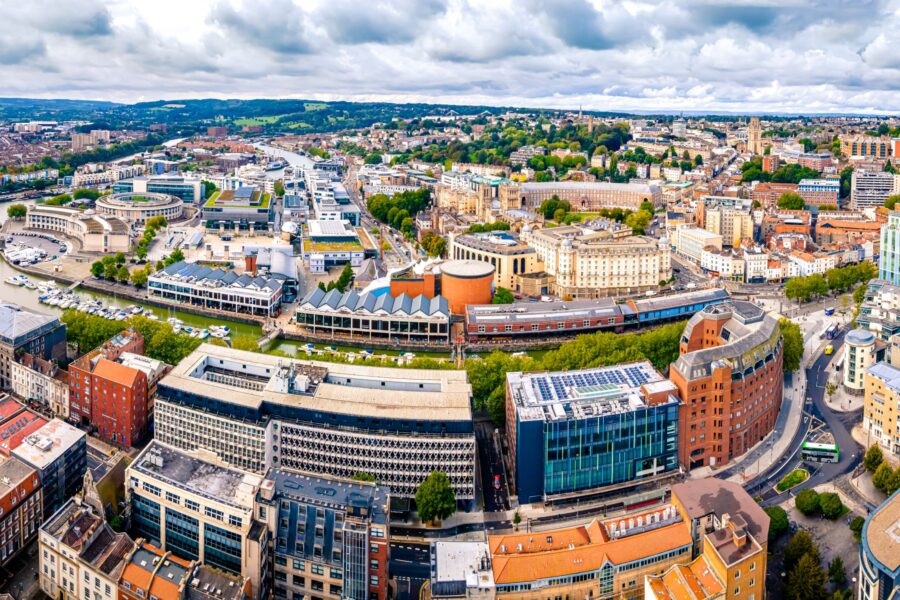 That clear political agenda sits very comfortably with HBD's own priorities and development strategy, where we target urban commercial and residential projects, as well as those in the industrial and logistics space. We're looking at strategic employment sites of more than 10 acres, as well as land and existing buildings, as a part of a plan to drive regeneration and investment. And from our base in Bristol, we're also in a great position to assist with opportunities further afield too – in South Wales or along the South Coast.
It's an exciting prospect and I'm looking forward to working with my colleagues and partners outside HBD to deliver positive change in the region.
To discuss potential opportunities for development and partnership with HBD in Bristol, please contact James direct via email at jamesd@hbd.co.uk